The Best Debate in the Universe - WHICH IS BETTER? SEGA OR NINTENDO?
Monday November 21st 2016

Comedian Kirk Wilcox from Carnegie Times joins us this week to discuss the classic debate: Nintendo vs Sega. But no console debate is complete without being sandwiched in a passionate debate about Hamilton the Musical, courtesy of Rucka and I. Plus another impromptu debate after the credits. This episode is like a debate threesome where everybody cums.
Speaking of satisfaction, we're also proud to welcome back Casper to the Madcast Media Network with financing through Affirm: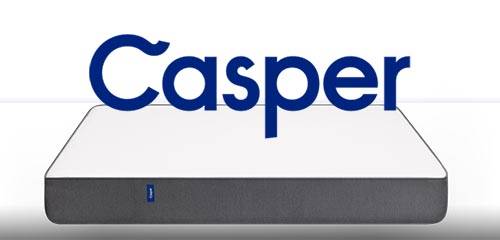 Go to http://www.casper.com/madcast and choose "Pay with Affirm" at checkout. Thanks to everyone for supporting the show!
Which console had the best games? Rucka seems to think that all of the Nintendo games were shit other than Mario. That's it. Here's Metroid on NES versus Alex Kidd and Flicky on Genesis: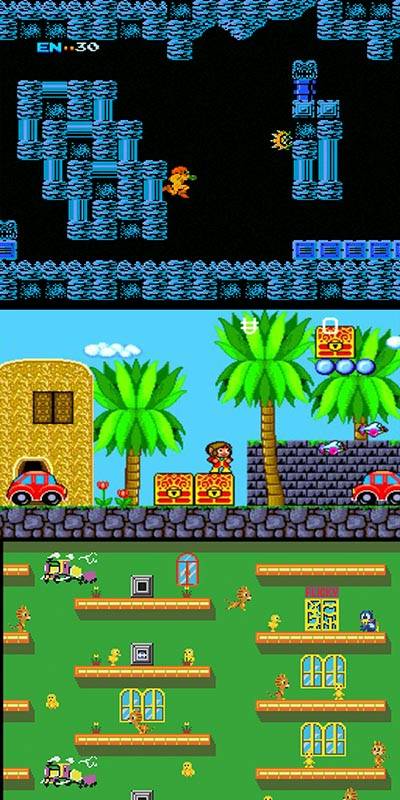 Remember Flicky? No? Nobody does. I've never played it, but I'd be disappointed AF if I opened that up on Christmas. Speaking of Christmas disappointments, here's that video of the sky-diving Santa:
Plus Trump supporters protest Starbucks by giving them more money.
The voicemail number is: 1-562-58-I-RULE (1-562-584-7853).
Vote.org - It's a common misconception that absentee ballots aren't counted
FVAP.gov - More proof absentee ballots are counted.
Engadget - NES Classic edition review
DailyDot - Sega Genesis preorder details
Gizmodo - Santa hits car while sky diving into mall
Gizmodo - #TrumpCup protest against Starbucks
"Mining by Moonlight" and "Music to Delight" by Kevin MacLeod (incompetech.com) Licensed under Creative Commons: By Attribution 3.0 http://creativecommons.org/licenses/by/3.0/