Godzilla vs Podcast Zero - Our inaugural episode where we discuss the movie that inspired this podcast's name!
Tuesday April 9th 2019
Welcome to Godzilla vs Podcast Zero with your hosts Haley & George, the foremost Godzilla experts in the universe. This is a comedy podcast dedicated to all things Godzilla, where we will delve into all the movies, lore and occasionally the extended Kaiju universe. Our first guest is the amazing voice actor Eric Bauza, who's done over 516 voices, including Bugs Bunny, Scrooge McDuck, Fozzie Bear and Luke Skywalker from Lego Star Wars.
Godzilla vs Monster Zero is our favorite Godzilla movie for a number of reasons, not least of which are the suave-ass aliens.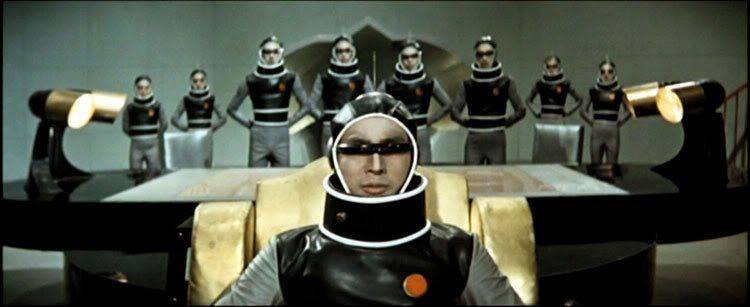 This is a great episode for people to start watching the series. Right up there with Shin Godzilla. But more on that later…
Follow the show and send your art & tweets to: @zero_godzilla