Godzilla vs Podcast Zero - E24 - Godzilla (1985) - Brandon Bird
Tuesday October 15th 2019
We have the amazing artist Brandon Bird on the show this week to discuss the highly underrated Godzilla 1985! You've probably seen Brandon's work before: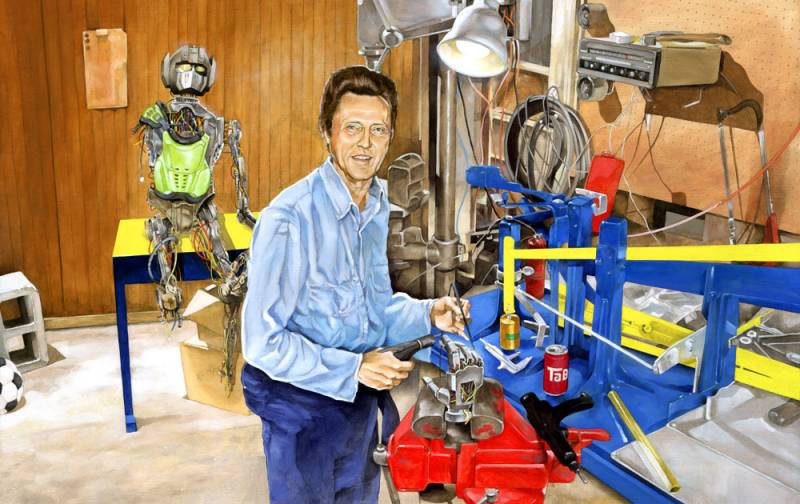 He's been a long-time fan of Godzilla and we had a blast reviewing this movie. It felt like a Godzilla reboot in many ways, and it's one of the few Godzilla movies where humans present a palpable challenge to Godzilla. I can't get over how great the effects are!
And speaking of amazing artists, we also got some amazing artwork from Thomas Perkins inspired by Mike Trapp's kaiju description from the novel we reviewed in episode 19!
More Jay Hasrajani takes coming soon!
Follow the show and send your art & tweets to: @zero_godzilla
The voicemail number is: 1-562-58-I-RULE (1-562-584-7853).
Godzilla and all character designs featured in all Godzilla movies Copyright 1955 Toho Co., Ltd and are trademarks of Toho Co., Ltd.