The Best Debate in the Universe - Should college tuition be free?
Monday August 8th 2016

I'm joined this week by social marketing master, Taylor Nikolai, who thinks I don't pronounce his name correctly. Taylor drops some wisdom in the form of Gamification Theory when it comes to education, so much like how Pokemon Go has gamified exercise, he thinks the same can be done with education as a whole. Look forward to solving for Eigenvalues in the next Dark Souls!
I also witnessed the start of a race war on my street. I brought in the clip of a black guy (who we come to learn is half-Mexican) going toe-to-toe with a Mexican delivery man. Who wins? You, the listener, because I recorded the entire thing. Plus Rucka is back and pleased to hear all our new Italian and Armenian callers.
Also, here is a quick survey to help out the show: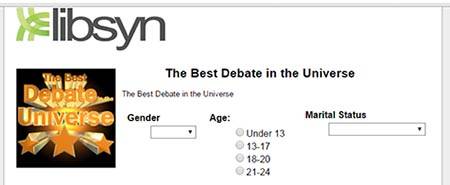 We also discuss whether Snoop Dog should be culpable for encouraging his fans to rush the stage, which caused it to collapse. And as promised, here's that hot Corvette mom. Is it just me?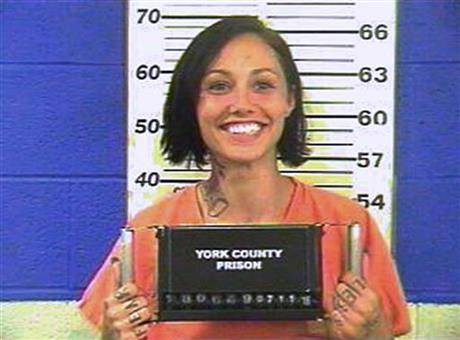 Stone fox. Correction: Her knuckle tattoos say: "FEAR - LESS." Badass.
The voicemail number is: 1-562-58-I-RULE (1-562-584-7853).
Washington Post - Why Bernie Sanders' free college plan doesn't make sense
Education.com - Waiting for Superman: cost of high school drop out
KRON4 - Mom stuffed her kids in trunk of Corvette
LA Times - Snoop Dog concert stage collapses
"Mining by Moonlight" and "Music to Delight" by Kevin MacLeod (incompetech.com) Licensed under Creative Commons: By Attribution 3.0 http://creativecommons.org/licenses/by/3.0/