The Best Debate in the Universe - WHAT'S THE SHITTIEST FAST FOOD?
Tuesday March 26th 2019

Debate starts at: 17:00. What's the shittiest fast food? Rod Kim and Vince Cirino of RKVC join us for the round-table debate this week. They're badass music producers, singers and songwriters. We got right into the debate this week and avoided some of the obvious picks like McDonald's and focused on others like Taco Bell because it sucks shit. How much flourescent crap do they need to cram in their menus? It's a food establishment, not a rave. Watch the video version here at Madcast Media Network YouTube channel
Ron Babcock has a Craigslist tip that could apply to dating: sort by freshness! Leave a comment or voicemail (1-562-584-7853).
And here's my newest book, F*ck Whales: Petty essays from a brilliant mind: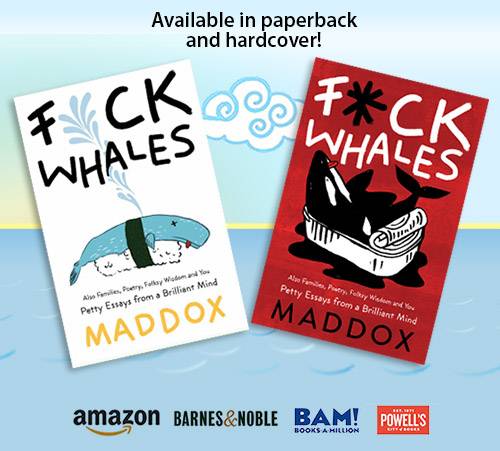 We finally round out this episode with another cornball city electing a goat for mayor. The last goat I encountered was in a masala. It was good and I feel good about it.
The voicemail number is: 1-562-58-I-RULE (1-562-584-7853).