The Best Debate in the Universe - Are you tired of memes? Do you feel like discourse is being dumbed down, or do you think they're always funny like some kind of dipshit? How's that for neutral phrasing? ARE MEMES RUINING THE INTERNET?
Monday May 21st 2018

Debate starts at: 5:33. Are memes ruining the Internet? Mango Tango joins us to debate this week, with a juggernaut YouTube channel with over 415 million views! We debate about the merits of memes this week, with our own Taylor bringing in the heat near the end of the debate. Plus we received a very nice gift from a fan named Dylan: A JAPANESE SEGA SATURN! Pics below. Great episode. Watch the video version here at Madcast Media Network YouTube channel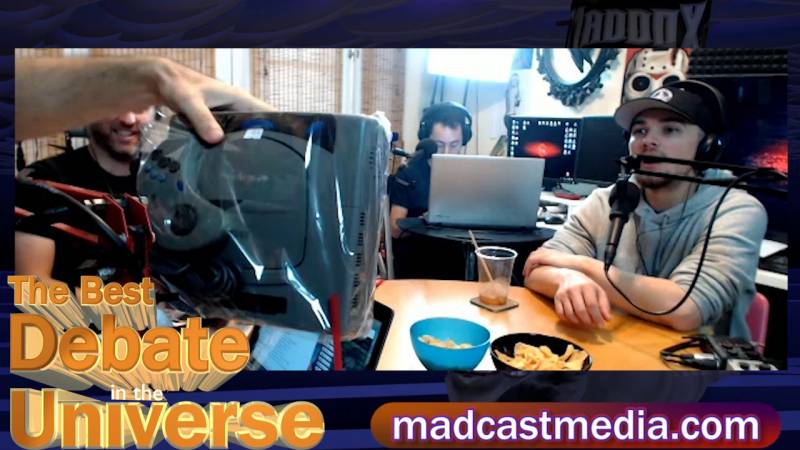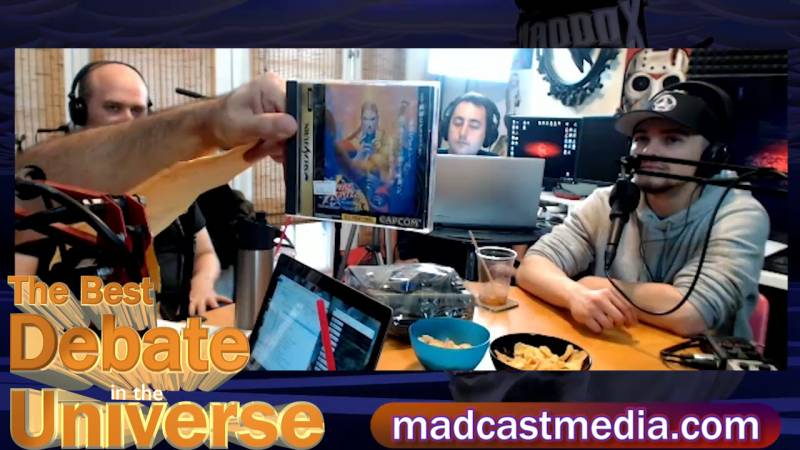 Ron Babcock is back this week and we're reminded that he's a meme himself! Post the gif in the comments if you can find it; shouldn't be hard... so to speak. Taylor Nikolai was on fire this week with a rant about how bullshit memes are near the end of the debate. And ya boi Mikey Bolts is back, and so is President Trump.
Support the show and shop at The Best Store in the Universe:
And here's my new book, F*ck Whales: Petty essays from a brilliant mind:
We round things out with headlines about snails getting their memories transferred. Lots of creeping around on leaves. Good thing we solved that one. Plus some patriotic dolphins go on a hunger strike. Probably tired of Italian food too. Voicemail below:
The voicemail number is: 1-562-58-I-RULE (1-562-584-7853).