The Best Debate in the Universe - Is marketing evil? Brilliant entrepreneur, Vin Clancy, joins us in a debate that veers dangerously close to moral relativism: IS MARKETING EVIL?
Monday June 18th 2018

Debate starts at: 10:40. Is marketing evil? Entrepreneur, speaker and marketer, Vin Clancy joins us to debate this week, as we do our second-ever live taping of this show. Follow me on Facebook or Twitter for updates, usually Saturdays around 1pm Pacific Time. This was a fascinating debate that covers the ethics of marketing, sales and whether or not you should do something just because it's legal. Plus we learn what a "fervor" egg is due to our inability to parse a British accent. Watch the video version here at Madcast Media Network YouTube channel
Special thanks to our new sponsor, Nutrafol! Madcast Media Network listeners get $10 off your first month supply with subscription by using code "madcast" when you check out. Thank you for supporting the show!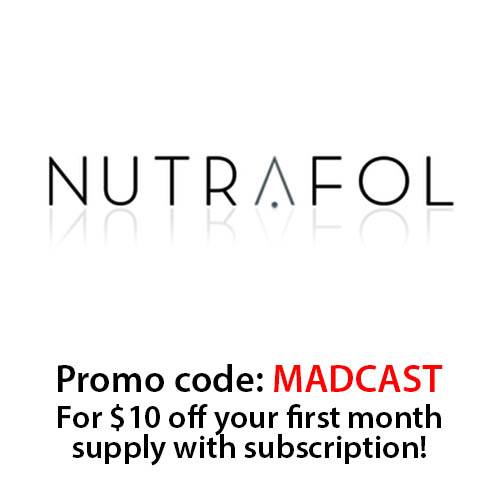 Special thanks to Surreal Maddox who sent us this amazing care package of super manly tea and a mug that speaks to my cold heart!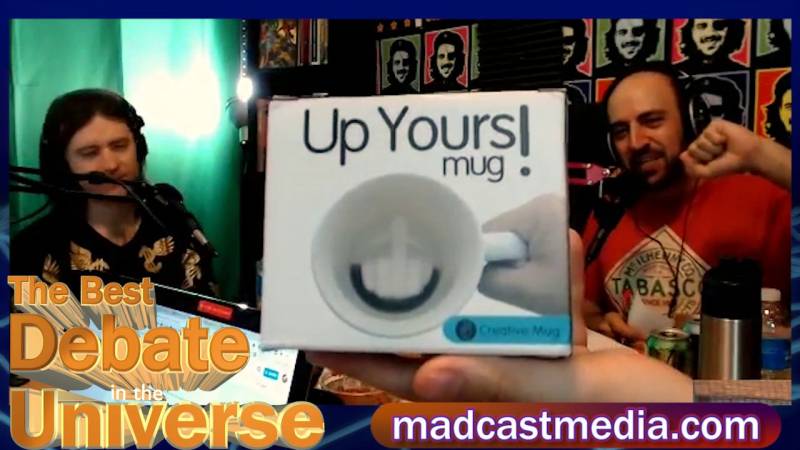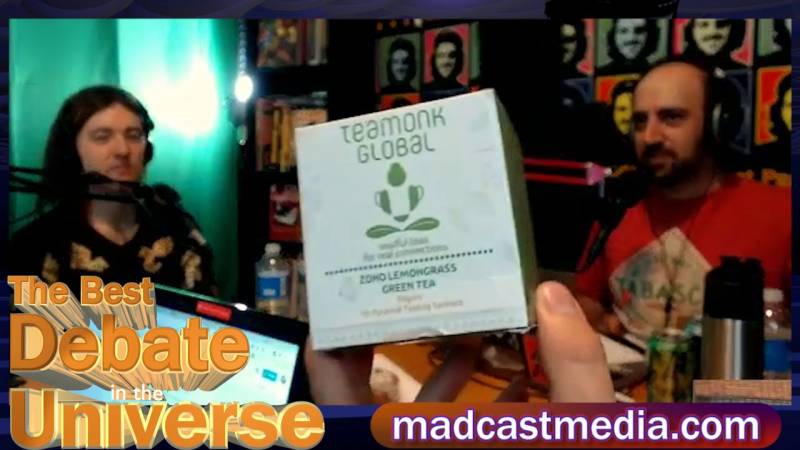 First Tangent Officer Ron Babcock does not disappoint with his tangents this week, except for perhaps Vin. Taylor Nikolai talks about a guy with a huge dong in this week's news, which is something I can relate to.
And here's my new book, F*ck Whales: Petty essays from a brilliant mind:
We finally round out this episode with headlines, voicemail shitting on The Grateful Dead, and an announcement about our new International voicemail numbers coming soon. Speaking of, voicemail number is below:
The voicemail number is: 1-562-58-I-RULE (1-562-584-7853).