The Best Debate in the Universe - What's the scariest movie of all time (if you're a huge pussy)? Shawn Coss
Monday July 2nd 2018

Debate starts at: 4:36. What's the scariest movie of all time? Shawn Coss joins us to debate this week, he's one of the brilliant artists who works with our friends at Cyanide & Happiness, as well as Any Means Necessary clothing and mental health awareness art that has gone viral. Great debate about horror movies this week, and our first-ever publicly live show. Watch the video version here at Madcast Media Network YouTube channel
Special thanks to Surreal Maddox for this amazing fan art this week: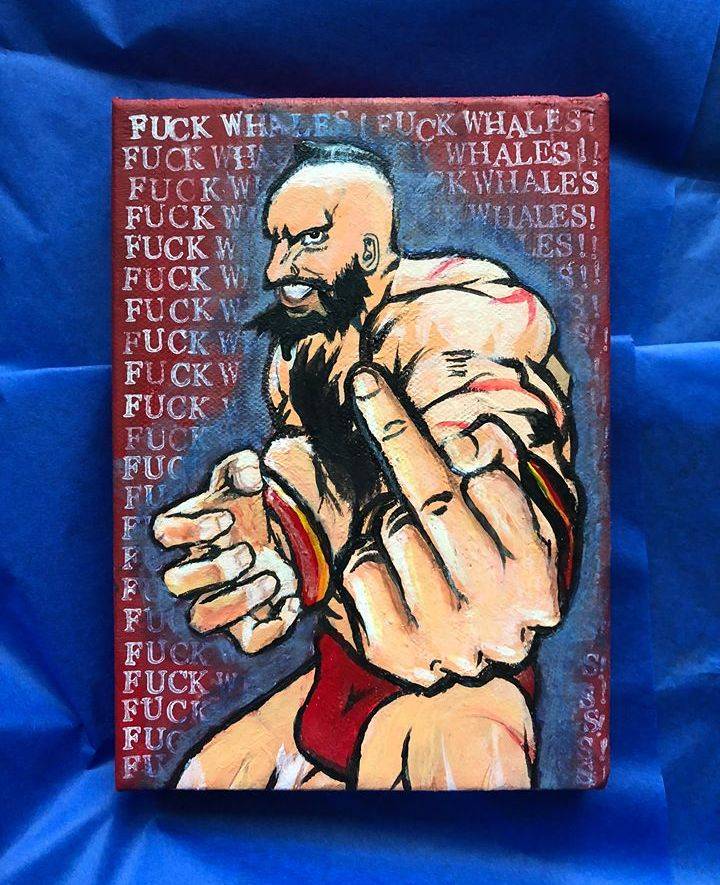 Ron Babcock brought in a curious choice for horror movie: An Affair to Remember, which has a type of horror far too many people may relate with: loneliness. Taylor Nikolai had one of the most cogent descriptions of horror versus terror I've ever heard. Plus he brought in some headlines that some would say, constitute the news.
Support the show and shop at The Best Store in the Universe:
And here's my new book, F*ck Whales: Petty essays from a brilliant mind:
We round out the episode about a hermit that lost his clothes in a typhoon, an astronaut that drew a treasure map from space, and a girl who made a meal out of boyfriend's ear. Voicemail below:
The voicemail number is: 1-562-58-I-RULE (1-562-584-7853).