The Best Debate in the Universe - DOES COMEDY HAVE TO BE FUNNY?
Monday September 10th 2018

Debate starts at: 05:55. Does comedy have to be funny? Writer and director Dustin Sussman joins us this week to debate the thesis of an article published in Vulture called How funny does comedy need to be? The obvious answer seems to be "yes," but we delve into a very philosophical debate on what comedy is, how comedy changes and whether or not intent matters. This is one of the most fascinating debates we've had on the show. Really worth listening to all the way through. Watch the video version here at Madcast Media Network YouTube channel
Ron Babcock shares his insight as someone who's done a lot of stand up, and even has a comedy album. Speaking of, if you haven't checked it out, do yourself a favor and check it out here: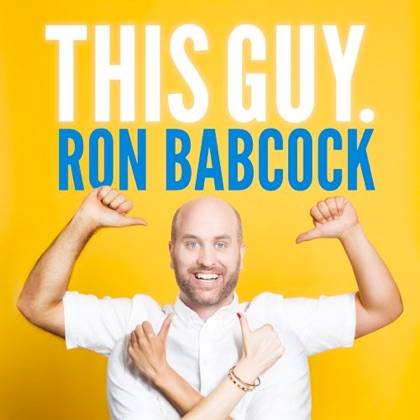 And here's my new book, F*ck Whales: Petty essays from a brilliant mind:
We round out the episode with a story about some vegetarian sharks, and an old couple who have been married for 80 years. The secret to their long relationship? Anal.
The voicemail number is: 1-562-58-I-RULE (1-562-584-7853).