The Best Debate in the Universe - Is social media making us depressed? Camila Paiva, Dreadmere
Monday October 22nd 2018

Debate starts at: 15:24. Is social media making us depressed? Singer & song-writer Camila Paiva and Dreadmere joins us to debate this week. When was the last time you felt better about yourself after using social media? Other than when you check my Facebook page which is full of cheer and joy, does monitoring posts for validation like a hawk make your life better or worse? That's the debate this week, and it quickly devolves into an is/ought argument, which is satisfying to listen to just like every time I open my mouth. Watch the video version here at Madcast Media Network YouTube channel
Special thanks to our sponsor, Butcher Box! Madcast Media Network listeners get free bacon plus $20 off their first box with promo code "MADCAST:"
Check out that incredible sirloin I cooked in the lower-right corner: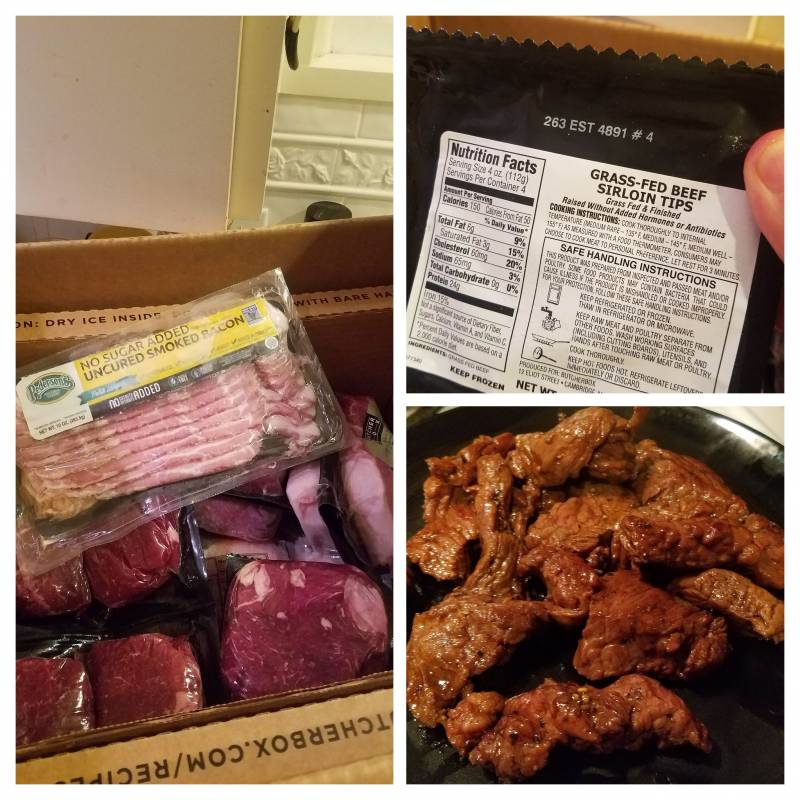 Ron Babcock redeems himself after the tip from last week, which deprived me of a dollar. This week it's all about personal finance, and I ended up giving Ron a new tip myself: a new name. Namely, Ron Squatcock. What do you think?
And here's my newest book, F*ck Whales: Petty essays from a brilliant mind:
We round out the episode with some voicemail calling me out for some bullshit like usual, and news about a nudist surfer who punched a shark. I'll be honest with my listeners–I popped a semi reading this story. Great new episode.
The voicemail number is: 1-562-58-I-RULE (1-562-584-7853).