The Best Debate in the Universe - What's the best way to fix politics? Kirk Wilcox
Monday November 5th 2018

Debate starts at: 6:05. How can we fix our political system? Kirk Wilcox joins us to debate this week. How do we fix everyone's shitty political system? We all have theories this week, and mine are the best like usual. I love myself. I wish I could clone myself, run for president, then vote for me and replace all the citizens with more clones of me. Watch the video version here at Madcast Media Network YouTube channel
Special thanks to our sponsor, Eliquid.com! Madcast Media Network listeners get 20% off their first order with promo code "MADCAST:"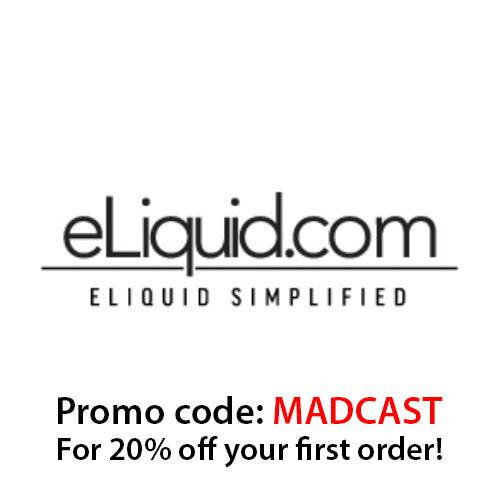 Ron Squatcock got his name permanently changed last week because the votes on this podcast are always binding. Plus we get part two of Ron's financial tips, which are shaping up to be really solid. And I have mixed reviews of his wool balls tip from a few weeks ago. Are my balls oily enough? Only time will smell.
And here's my newest book, F*ck Whales: Petty essays from a brilliant mind: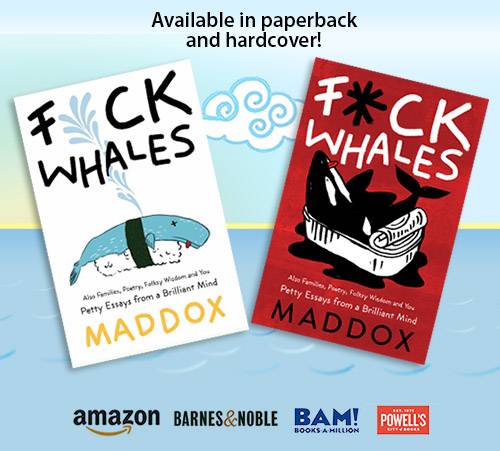 We finally round out this episode with some stories about some idiot who saves another idiot (a whale), a lady who robs a convenience store wearing a dog mask, and the sequel to Area 51: Area 52. Great new episode.
The voicemail number is: 1-562-58-I-RULE (1-562-584-7853).