The Best Debate in the Universe - Are people you buy gifts for ungrateful douchebags? Lesley Tsina, Christina Hepburn
Tuesday December 18th 2018

Debate starts at: 9:30. Are people you buy gifts for ungrateful douchebags? Lesley Tsina and Christina Hepburn join this week to debate the timeless and painful ritual of gift-giving. We learn in this episode that not only am I a great gift giver, but a great gift receiver, which some would say is more important than being a great gift giver. I would say that. Watch the video version here at Madcast Media Network YouTube channel
Ron Babcock gives us the 5th installment of his financial tip series, which has been very keen advice. Ron won't be here next week, so we might do a special show where all the guests in studio get a crisp $50 bill. We'll see!
Special thanks to our sponsor, Eliquid.com! Madcast Media Network listeners get 20% off their first order with promo code "MADCAST30:"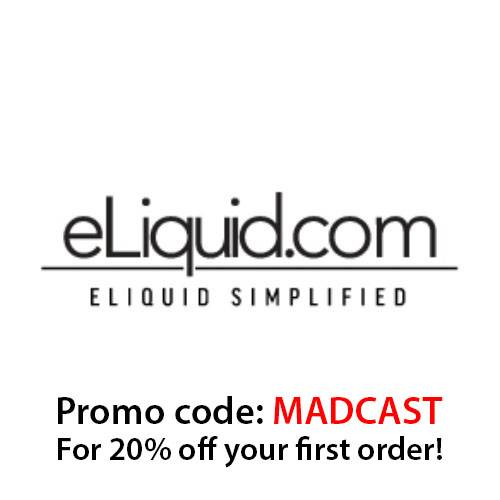 And here's my newest book, F*ck Whales: Petty essays from a brilliant mind: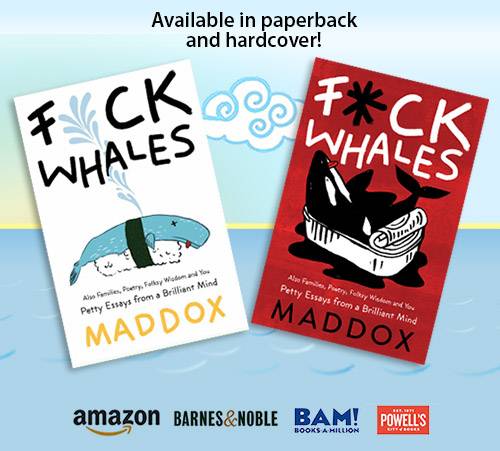 We finally round out this episode with a story about some bullshit gold-leaf dessert that costs too much because of the gold leaf. No shit? Plus a dipshit priest who violently baptises babies.
The voicemail number is: 1-562-58-I-RULE (1-562-584-7853).