The Best Debate in the Universe - Voter turnout regularly dips below 60% - Does voting even matter?
Monday October 10th 2016

I'm joined again this week by Fox Business regular and The Observer columnist, Michael Malice. This week's one of the heartiest debates we've ever had on this show, questioning the foundation of democracy itself: voting. Does it even matter? Vote to find out!
Michael wrote an article about this very topic titled, "Why I won't vote this year—or any year" that will give you more insight into his thoughts: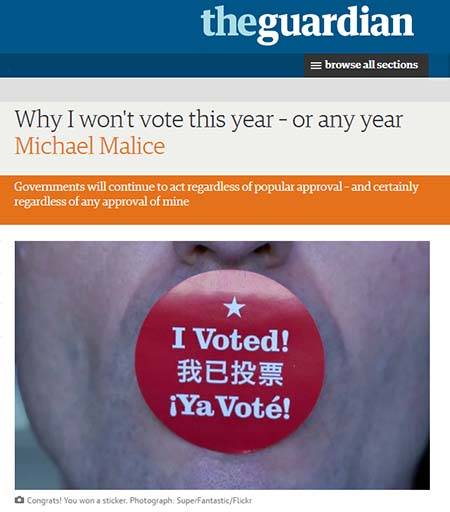 Plus Pod Awful's content is finally on this site, check out Cringe vs Cringe here. You can now leave Facebook comments below any episode on this site.
Special thanks to our amazing developers at JOQ! Go to JOQ.COM and use the promo-code, "MADCAST" to receive a free custom development plan tailored for your business. They handle everything from web development to motion graphics, video and animation. Thanks for your support!
Also this week, I received a package from one Stewie Griffin from Quahog. Rucka's gift was pretty cool: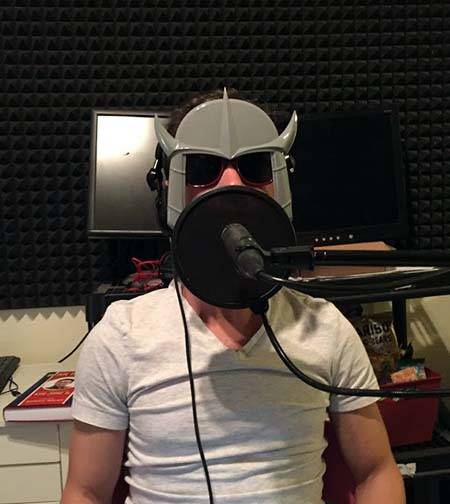 But my gift was shit: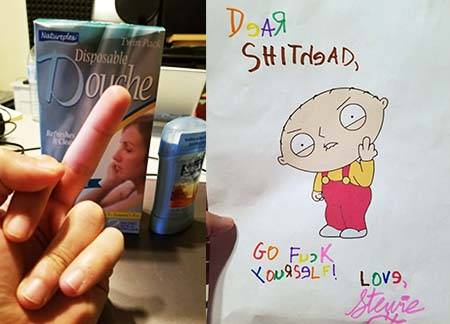 And because the link wasn't working when I first posted it, here's the HD antenna again:
Plus this week, we discuss a lost vibrator and an old lady who got arrested and died.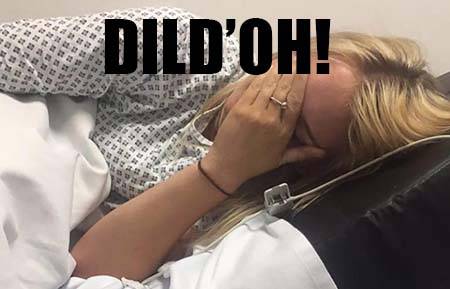 Thumbnail courtesy of Aurelio Maldonado
The voicemail number is: 1-562-58-I-RULE (1-562-584-7853).
The Tech Reader - Why your vote doesn't matter and what you can do about it
WFAA - 102-year-old crosses 'arrest' off her bucket list
Metro.co.uk - Student got vibrator stuck up her backside during sex with boyfriend
"Mining by Moonlight" and "Music to Delight" by Kevin MacLeod (incompetech.com) Licensed under Creative Commons: By Attribution 3.0 http://creativecommons.org/licenses/by/3.0/