The Best Debate in the Universe - IS MUSIC STREAMING GOOD FOR ARTISTS?
Monday December 5th 2016

This week I'm joined by the brilliant singer-songwriter Dia Frampton, runner-up from "The Voice." Here's her first performance from that show:
You can pre-order her new album here: http://www.diamusic.net/. She joined us this week to talk about music streaming, the Ohio State stabbing, bubonic plague and #pizzagate. But perhaps most notably, like all geniuses, she hails from my home state of Utah. We also discussed how Utah's coffee shops kick ass for some reason. Like me at everything.
We also received an amazing gift from super-fan Fabian, hailing all the way from Germany. He sent us some cakes, cookies and even a Castlevania soundtrack. Thank you Fabian!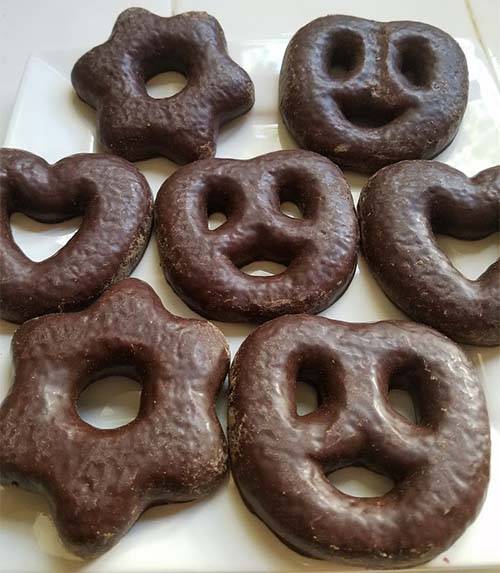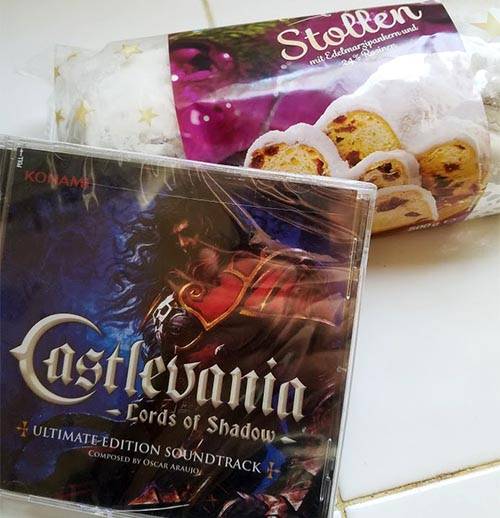 We also received a first-hand account of the Ohio State terror attack that happened last week from someone who's a listener to the show. Special thanks to Connor for sharing that with us. Plus, we round things out with a pizzagate recap. Here's the Pizzagate video I referenced in this episode, where a bunch of conspiracy dipshits confront the owner, James Alefantis, and he graciously humors them with a tour of his restaurant:
And a really big announcement: I've been working on a video game that will be coming out next year! Consoles and platforms will be announced with more details soon.
The voicemail number is: 1-562-58-I-RULE (1-562-584-7853).
Time - Why Taylor Swift pulled out of Spotify
ABC News - Ohio State knife attacker: what we know
The Daily Beast - More detail about the Ohio State attacker
BBC - Pizzagate: the fake story that shows how conspiracy theories spread
"Mining by Moonlight" and "Music to Delight" by Kevin MacLeod (incompetech.com) Licensed under Creative Commons: By Attribution 3.0 http://creativecommons.org/licenses/by/3.0/
Jingle Bells (Cocktail Lounge) by Haim Mazar, Licensed Premiumbeat, Royalty Free