The Best Debate in the Universe - DOES THE 80s SUCK SHIT, OR NAH?
Monday December 12th 2016

This week I'm joined by long-time fan and friends, Jessica Safron & Adam Dravian, the power couple of the amazing web and print comic, Satan Ninja: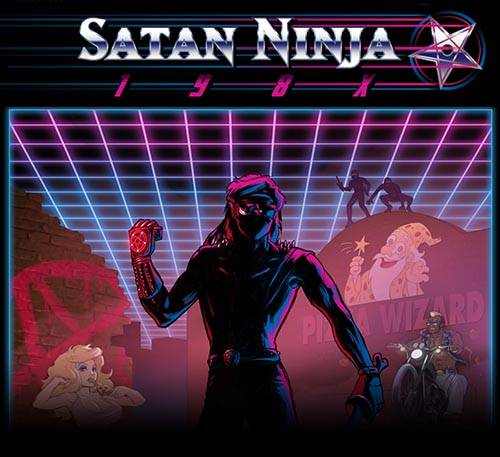 Here's Jessica (Adam is in the thumbnail for this episode):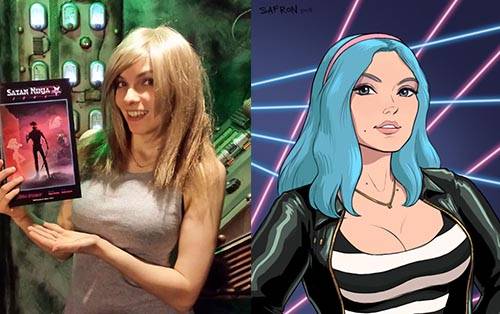 She drew this awesome fan-art a long time ago, strategically cropped to hide my giant boner blasting an alien in half with throat yogurt: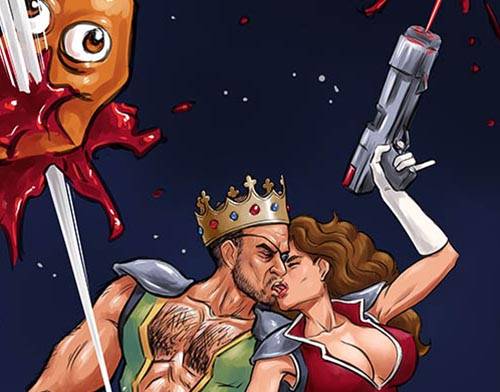 Also, really big announcement: the podcast competition show is officially taking submissions. Here are the details. I'll be posting more details on what you'll get as part of the Madcast Media Network soon (when the next version of this site launches). Until then, submit your podcast or if you know of a good podcast, have them apply here: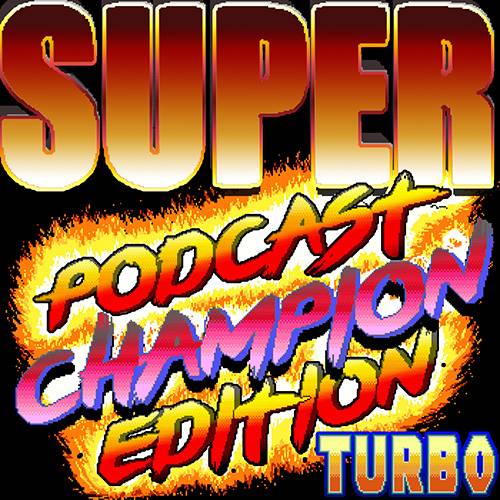 Special thanks to Candid for supporting this episode. Download Candid from your favorite app store and join the "Madcast Media" group to be a part of the discussion. And if you think you're talking to me, tweet to verify:
And here's the Satan Ninja promo video that Adam and Jessica made. They shot a bunch of these and they're all pretty amazing. See her how you really want to see her: playing a horny teenage boy:
And here's the podcast crew this week. Jesse Bias is the one wearing the hat: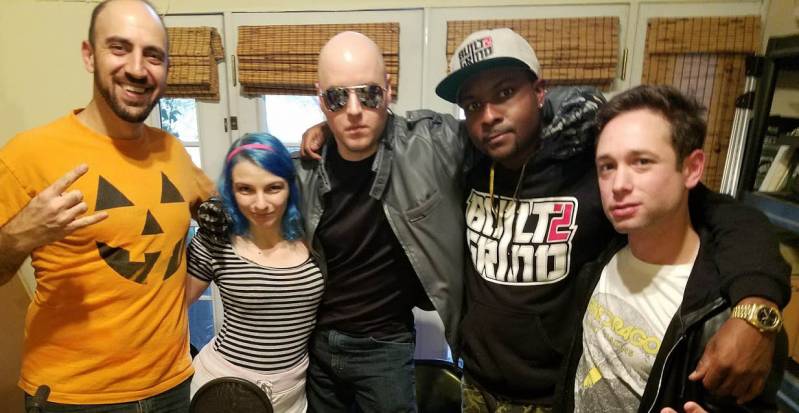 And finally, here's that badass two-headed shark we mentioned from this episode. I'm not going to say some pussy shit like this is "nightmare fuel" because I'm not made of cotton balls and cupcake sprinkles. It's time we all grew a pair and recognized awesome shit when we see it:
Special thanks to Matt Baca for the kickass Madcast Media Network bumpers.
The voicemail number is: 1-562-58-I-RULE (1-562-584-7853).
Sources: Miami Herald - Two-headed sharks are not only real, they're becoming more and more common
Metro.co.uk - Bishop claims to make men's penises larger by massaging them
YouTube.com -
"Mining by Moonlight" and "Music to Delight" by Kevin MacLeod (incompetech.com) Licensed under Creative Commons: By Attribution 3.0 http://creativecommons.org/licenses/by/3.0/