The Best Debate in the Universe - IS CHEATING A DEALBREAKER?
Monday January 9th 2017

We're joined this week by the lovely ladies from T&A Talk Sex, a sex and relationship podcast. We discuss the age-old question of cheating, and whether or not it should be a dealbreaker. So in other words, does what we say matter, or is language obsolete and we should regress to cave paintings and eating rocks? Our distinguished guests Christina and Stephanie weigh in with some surprising insights: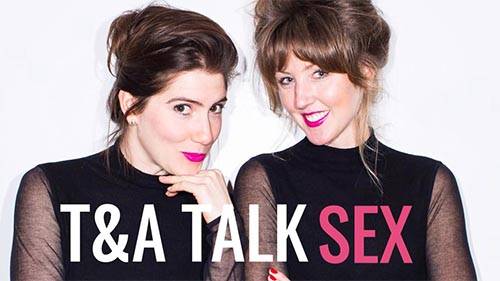 We're also joined by the incredible Mikey Bolts who's not just talented at impressions and YouTube, but audio-engineering as well. Holy shit!
Also stay tuned for Stephanie's new videos on sensual massage coming soon!
Rucka brings the heat this week and doubles down on his hatred of Mr. Rogers, but does it cost him 2 full ranks in moderation? Only two ways to find out: listen to this episode, or read the end of this sentence: yes.
And here's a great photo of the group: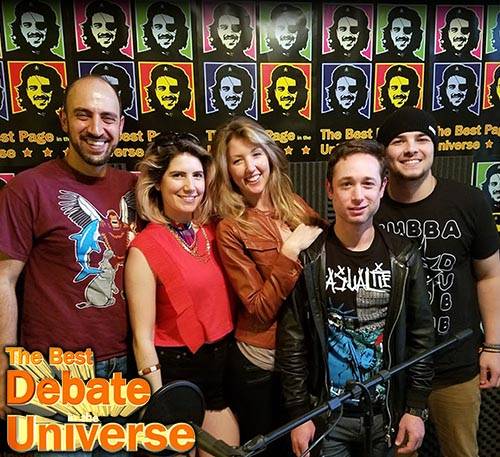 Special thanks to Lord Matthew for the brilliant thumbnail, and David Kirsh for the bits!
The voicemail number is: 1-562-58-I-RULE (1-562-584-7853).
MSN - Trump says only fools see relationship with Russia as bad
MSN - Deer put down for having dumb name
"Mining by Moonlight" and "Music to Delight" by Kevin MacLeod (incompetech.com) Licensed under Creative Commons: By Attribution 3.0 http://creativecommons.org/licenses/by/3.0/