The Best Debate in the Universe - IS THE NINTENDO SWITCH COOL AS SHIT? OR DOES IT SUCK SHIT?
Monday January 16th 2017

We're joined this week by Chris Ray Gun, the amazing commentator, satirist and comedian with an awesome YouTube channel and Twitch stream. Chris drops the truth bombs left and right in this episode, even some truth from the good book. But how does he stack up when it comes to the big Nintendo Switch debate? Only time will tell. One week, to be precise, because that's when we finalize the voting results for next week's episode.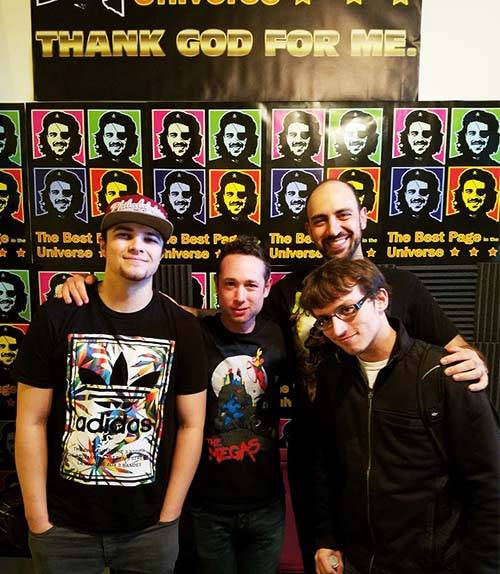 Here's the animation we talked about from this episode Episode 33 where Rucka and I debate a "would you rather" about a chicken vs orangutan:
We've got Mikey Bolts back on the mix, and we finally talk about Rucka's big $10,000 win on a dance competition. Our bottom moderator got some moves!
Here's the Super Mario Odyssey trailer, what do you think? Weird or cool as shit?
And here's the swastika print from the boots we talked about near the tail end of this episode. Innocent mistake?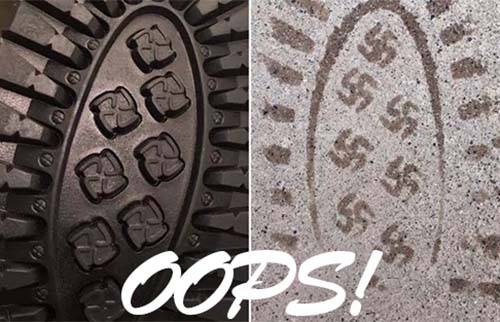 Leave a comment below.
The voicemail number is: 1-562-58-I-RULE (1-562-584-7853).
TechCrunch - Nintendo Switch price and details
Telegraph.co.uk - US shoe company recalls boot over accidental swastika prints
Time - Woman tries sneaking boyfriend out of prison in suitcase for child's toys
"Mining by Moonlight" and "Music to Delight" by Kevin MacLeod (incompetech.com) Licensed under Creative Commons: By Attribution 3.0 http://creativecommons.org/licenses/by/3.0/