The Best Debate in the Universe - Some dipshit 9-year-old sent a letter to NASA thinking he has a shot in hell at being a micro-biologist. Then some other idiot kid wanted to mow a billionaire's lawn for free. So the debate this week is: ARE KIDS STUPID IDIOTS WHO SHOULD STFU?
Monday August 7th 2017

Are kids stupid idiots who should STFU? Debate starts at 18:49. We're joined by Austin Blank, who came to debate the merits of kids, and ended up getting a science lesson (along with Rucka) from yours truly. It turns out that the most contentious issue we've ever debated on this show is "what is a microbe?" Turns out that the definition is up for debate, and everyone gets schooled by me. Watch the video version here at Madcast Media Network YouTube channel:
Friend of the show, Matteson Leather Works sent me this amazing, hand-crafted custom crown. I wore this around all day and started making decrees by late afternoon: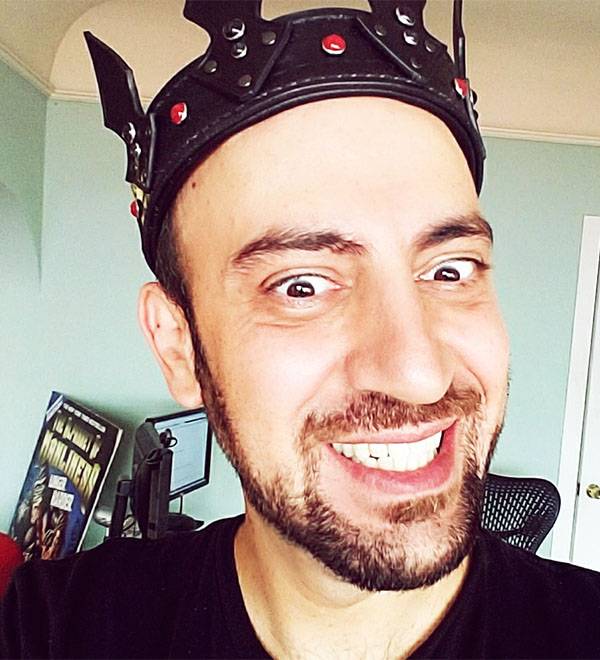 And here's the crown in action (more pics on @mattesonleatherworks Instagram page):
Click on the image to check out the terrible reviews of Soup Flavored Blankets on Yelp: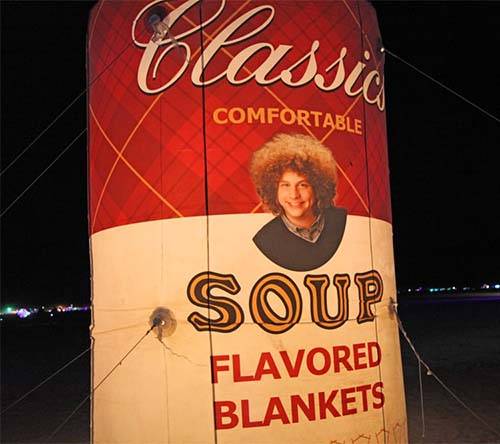 Boy is it ever time for Rucka's science corner. There were a lot of liberties taken with scientific facts this episode. Plus a promotion for Mikey Bolts? It may be long overdue, but we're leaving it up to the audience to decide. Weigh in below on what you think his title should be, if he gets enough votes.
Bonus episode #3 is coming soon, but you can purchase #2 from iTunes, Amazon and our own website:
Also, a big you're-welcome to everyone who pre-ordered my book: F*CK WHALES: Petty Essays from a Brilliant Mind. The countdown has begun. October 17. Clear your year. Clear your life:
We finally round out this episode with a story of some guy who stole two light poles. When you're not born with poles that big, you have to steal them I guess. Also, Martin Shkreli was convicted of securities fraud. Can a millionaire ever get break in this country?
The voicemail number is: 1-562-58-I-RULE (1-562-584-7853).
KDVR - 9-year-old applies for job at NASA. NASA humors him.
FOX5 DC - Some kid wants to mow Trump's lawn for free. What a moron.
NPR - Pharma bro convicted of securities fraud
BBC - Man arrested for stealing light poles
"Mining by Moonlight" and "Music to Delight" by Kevin MacLeod (incompetech.com) Licensed under Creative Commons: By Attribution 3.0 http://creativecommons.org/licenses/by/3.0/ Jingle Bells (Cocktail Lounge) by Haim Mazar, Licensed Premiumbeat, Royalty Free