The Best Debate in the Universe - Kids hate going to school because they're idiots, but do they have a point? School kinda does suck, but without it, the foundations of democracy wouldn't work, so says one handsome badass named Maddox. So the debate this week: SHOULD SCHOOL BE MANDATORY?
Monday September 25th 2017

Should school be mandatory? Debate starts at 26:44. YouTuber and jack of some trades, Robby. We discussed whether or not school should be mandatory and everyone in the room whose name starts with 'M' and ends with 'addox' thought I did a great job. Make the right choice when you vote this week. Watch the video version here at Madcast Media Network YouTube channel:
Special thanks to our sponsor this week, HELLO FRESH! Get $30 off your first week of deliveries when you go to HelloFresh.com and use the promo-code "MADCAST30". And speaking of, here are some Hello Fresh meals I made: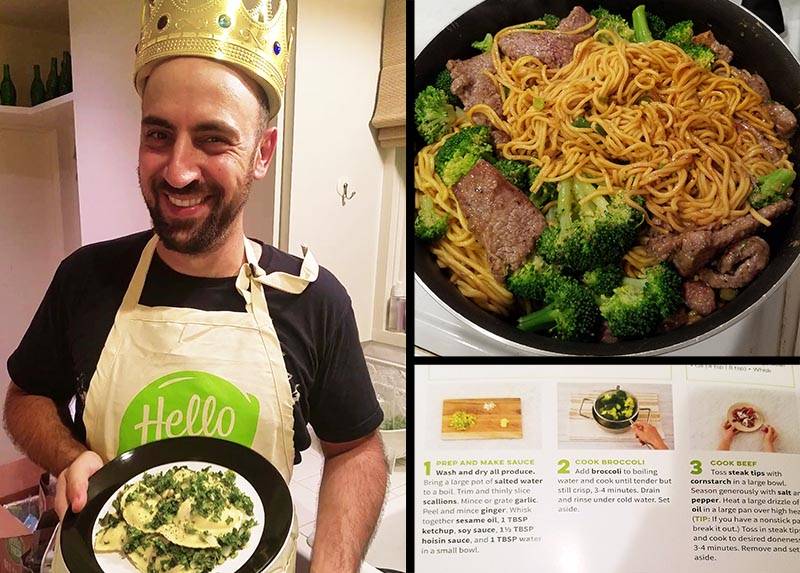 Rucka is back this week and has a recap of the LA vs NY debate. It's like two episodes in one! Plus Mikey Bolts released a new impression video, check out ya boi:
Also, a big you're-welcome to everyone who pre-ordered my book: F*CK WHALES: Petty Essays from a Brilliant Mind. The countdown has begun. October 17. Clear your year. Clear your life:
We round out the episode with another poop story, the first lady bullying her home country and Pepe the Frog creator, Matt Furie has had enough of the alt-right's crap. Sources below. Also if you're in LA, my release-day book signing will be at Book Soup on Tuesday, October 17th at 7pm: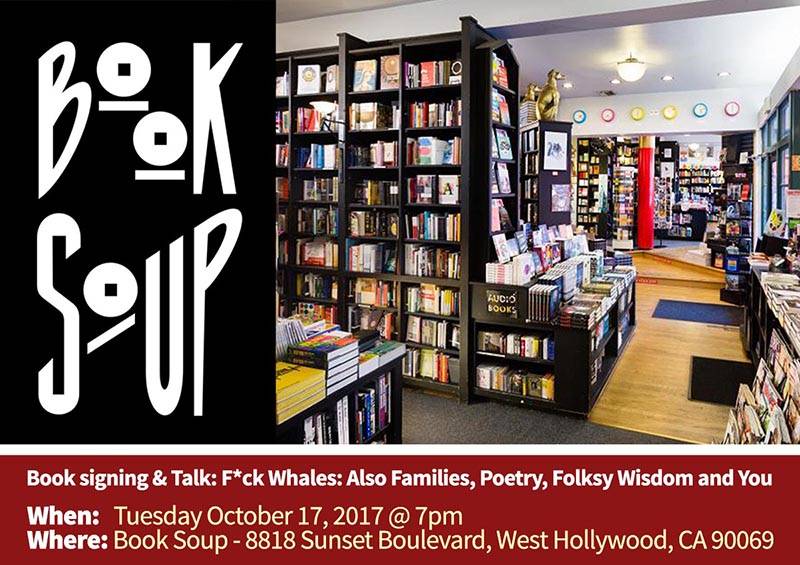 More details and info to come...
The voicemail number is: 1-562-58-I-RULE (1-562-584-7853).
BBC - Melania Trump in legal row with English-language school
Vice - Pepe the Frog's creator goes legally nuclear against Alt-Right
"Mining by Moonlight" and "Music to Delight" by Kevin MacLeod (incompetech.com) Licensed under Creative Commons: By Attribution 3.0 http://creativecommons.org/licenses/by/3.0/ Jingle Bells (Cocktail Lounge) by Haim Mazar, Licensed Premiumbeat, Royalty Free