The Best Debate in the Universe - The debate this week is about Pokemon Go: it has over 65 million downloads, so naturally it's going to have its critics. I masterfully debate both sides of the issue.
Monday July 18th 2016

This week I'm joined by the beautiful and talented, Jacqui Duncan. She's an actress, comedian and voiceover artist. And she's in search of a husband because unless she gets a green card, she's being deported back to Australia at the end of this month. She describes her ideal man in this episode, and maybe this is just my ego talking, but it sounds exactly like me.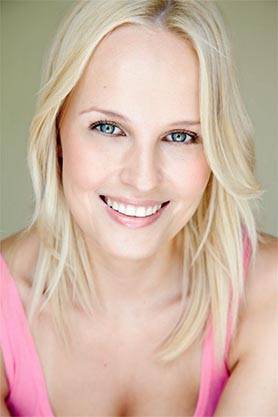 I'm also joined by Rucka Rucka Ali, who thinks t-shirts grow on trees. There are no free shirts, stop asking. It was a stupid joke.
The debate this week is about Pokemon Go: it has over 65 million downloads, so naturally it's going to have its critics. I masterfully debate both sides of the issue, for and against the phenomenon. Speaking of, here's the clip of the guy who falls into a pond while playing Pokemon Go:
And here's a news clip about the cop who lodges a bullet into the chamber of a guy who tried to rob him. The 9 News anchor from the episode claims, "this was effective." (Note: the video clip is from TOMO News, not 9 News)
The voicemail number is: 1-562-58-I-RULE (1-562-584-7853). And finally, here are all the sources I used for this episode. They're definitely worth checking out on this episode for some of the video clips alone:
Thumbnail courtesy of Ali Hassanein
ABC 15 - Singles using Pokemon Go to meet and have awesome Poke-sex
Endgadget - The mental-health ramifications of Pokemon Go
Chicago Tribune - Pokemon Go may even make families tolerable
Fortune - Pokemon Go may be the next big marketing tool (hint: it already is)
Fox News - Death by Pokemon & public safety concerns
CNET - Google Maps to add Pokemon stops
Baltimore Sun - The price of Pokemon Go
BBC - Eagle tries to carry off Australian boy. Good
9 News - Deputy fires shot directly into barrel of robber's gun
"Mining by Moonlight" and "Music to Delight" by Kevin MacLeod (incompetech.com) Licensed under Creative Commons: By Attribution 3.0 http://creativecommons.org/licenses/by/3.0/