The Best Debate in the Universe - Many video game companies give consumers extra incentives to purchase games on the release day. Part of the reason is because day-one games can be sold at a premium, but some people feel like day-one incentives are a ripoff. So the debate this week is: ARE DAY-ONE EDITIONS POINTLESS?
Monday November 20th 2017

Are "day one" editions pointless? 35:00. Larry Bundy Jr, our first-ever remote guest from London joins us this week! Larry has an encyclopedic knowledge of video games and a YouTube channel with "traps" in his video. We debate "day one" editions in video games, which are perks publishers give people for buying games on the release day. Plus, I finally talk about what everyone's been waiting for me to talk about: my appearance on Adam Carolla! Watch the video version here at Madcast Media Network YouTube channel:
Special thanks to our sponsor this week, HELLO FRESH! Best Debate listeners Get $30 off your first week of deliveries when you go to HelloFresh.com and use the promo-code "MADCAST30". And speaking of, here are some Hello Fresh meals I made: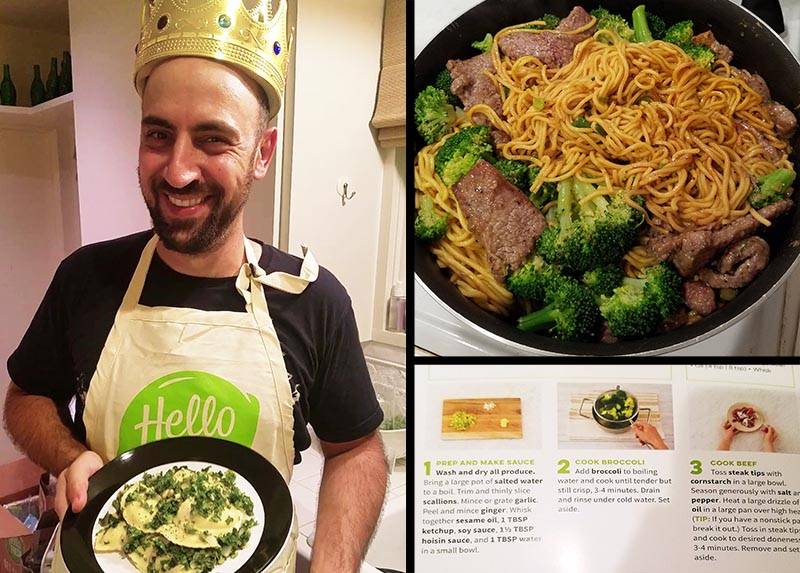 Here's a pic from the episode:
I earned Rucka's approval during the debate this week, plus we find out if Mikey Bolts gets a promotion and does a better British impression than Larry Bundy Jr? Vote!
F*CK WHALES, is finally here! Order it now and send me your quotes / reviews / impressions. You're welcome.
Finally we round out the episode with a story about Lena Dunham defending an alleged sexual assault and a woman whose baby was stillborn due to the sting of 20,000 bees. If only we had some way of knowing that 20,000 bee stings would kill a baby. Plus, here's that Sky Penis we mentioned (watch the video verison above):
The voicemail number is: 1-562-58-I-RULE (1-562-584-7853).
CNN - US Navy admits aircrew drew penis in the sky
US Magazine - Lena Dunham slammed for defending "Girls" writer, Murray Miller
"Mining by Moonlight, Music to Delight" and "Lobby Time" by Kevin MacLeod (incompetech.com) Licensed under Creative Commons: By Attribution 3.0 http://creativecommons.org/licenses/by/3.0/
Jingle Bells (Cocktail Lounge) by Haim Mazar, Licensed Premiumbeat, Royalty Free