The Best Debate in the Universe - Is it good to ban people who harass others or is it a violation of free speech?
Monday July 25th 2016

I'm joined by the Dating Advice Girl, Erin Tillman this week. She's a dating expert and radio show host on 99.3 KCLA FM, voted one of the 10 best dating shows in 2013. Erin was banned from Tinder a while back, and we get a surprising concession during this episode: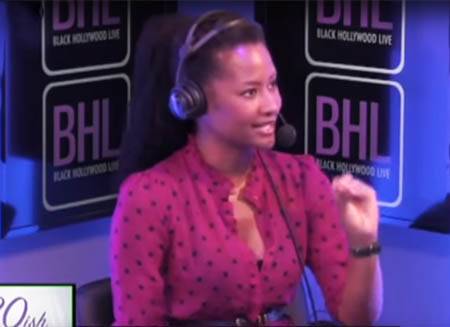 Also, satirist Rucka Rucka Ali is back dropping wisdom and terrorizing the studio with a false-shirt operation. A caller noticed the resemblance between Rucka and the character Scooter from Borderlands: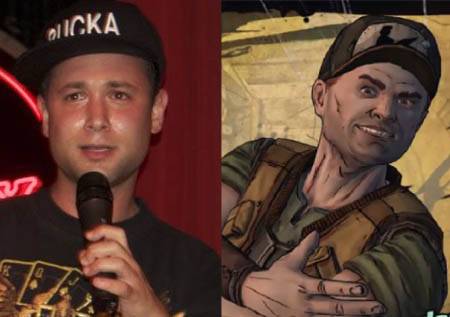 We discuss the Twitter ban of Milo Yiannopoulos for harassing Leslie Jones on Twitter. Was it a fair ban? Does it matter when it comes to a private corporation? Or is the alt-right's outrage to this a little too alt-righteous? After all, isn't part of the complaint against the tumblr generation is that they're offended too easily and too often? Why all the outrage? Or is the outrage justified because we don't know if Twitter was self-consistent with their own policies, as there was no transparent arbitration process and no clear reason for the exact violation that triggered his banning. We have a spirited debate about free speech and the implications of this ban.
And speaking of free speech, some Starbucks baristas are refusing to write #BlackLivesMatter on their cups when customers request it, in order to not take a stand on racial issues... coming from a company that had the "Race Together" campaign last year, which encouraged its customers to have a "conversation about race" in its stores. I think all the typical Starbucks customer only cares about #BlackCoffeeMatters. Boom.
Plus, I received about a billion "corrections" about the evolution of Koffing into Haunter. I don't know what the big deal is, this looks right to me: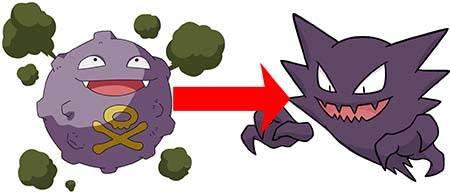 The voicemail number is: 1-562-58-I-RULE (1-562-584-7853).
NPR - Twitter Permanently Suspends Conservative Writer For Targeted Abuse
Observer - Michael Malice's article about Twitter's Stalinist unpersoning of Milo Yiannopolous
Quartz - Firing Roger Ailes and exiling Milo isn't going to fix much of anything
Independent.co.uk - Suspending Milo's account has played the man rather than the ball (supplementary reading)
India Times - Wikileaks threatens Twitter to start its own micro-blogging service
Mic - Starbucks barista refuses to write #BlackLivesMatter on woman's cup
Daily Caller - Teacher who had threesome with student responds to lawsuit
"Mining by Moonlight" and "Music to Delight" by Kevin MacLeod (incompetech.com) Licensed under Creative Commons: By Attribution 3.0 http://creativecommons.org/licenses/by/3.0/