The Best Debate in the Universe - It's the time of year when everyone's depressed and families make it worse. Or do they? That\s the debate this week: SHOULD YOU GO HOME FOR THE HOLIDAYS?
Monday December 25th 2017

We welcome Pikey, the cutest Uber driver in LA to the show for a timely debate: should you go back home for the holidays? Plus we received a ton of fan gifts, and I'm pleased to announce that I AM NOW A LORD! EAT SHIT! You can hear the moment it happens when we're opening gifts near the end of the episode. Watch the video version here at Madcast Media Network YouTube channel:
Plus here's Rucka's appearance on The Rubin Report:
Ya boy Mikey Bolts is out for the holidays but back next week.
F*CK WHALES, is finally here! Order it now and send me your quotes / reviews / impressions. You're welcome.
Special thanks to Fabian, Juli B, Lord Matthew, Christian, Nicole, Candace and all the awesome fans who've sent us gifts this year. Keep them coming! This show has the best fans.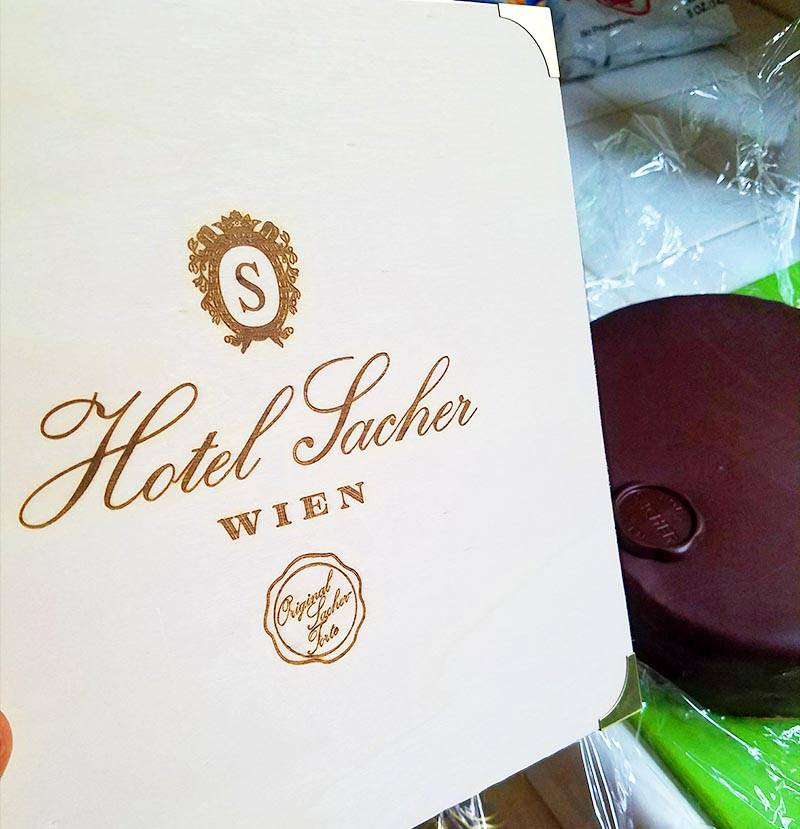 Finally we round out the episode with a story of a fatass squirrel and a Santa skydiving stunt that goes wrong.
The voicemail number is: 1-562-58-I-RULE (1-562-584-7853).
US News - Fat squirrel steals chocolates
NY Post - Santa sucks at skydiving
"Mining by Moonlight, Music to Delight" and "Lobby Time" by Kevin MacLeod (incompetech.com) Licensed under Creative Commons: By Attribution 3.0 http://creativecommons.org/licenses/by/3.0/
Jingle Bells (Cocktail Lounge) by Haim Mazar, Licensed Premiumbeat, Royalty Free