The Best Debate in the Universe - Should ex-offenders have the right to vote?
Monday August 1st 2016

I'm joined this week by Austin Blank promoting his art project, Soup Flavored Blankets. Check out these shitty Yelp reviews: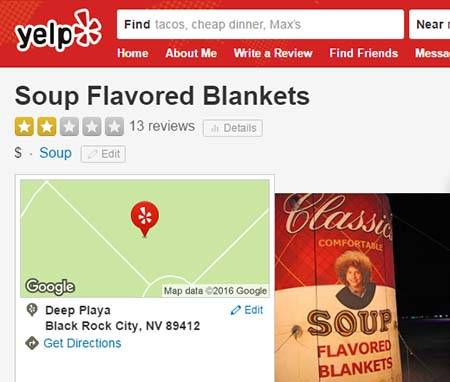 I'm also joined by Rucka and Mikey Bolts who just released his impression challenge #9.
Also, here is a quick survey to help out the show:
This week we discuss Virginia governor Terry McAuliffe restored an ex-offender's right to vote, and the state supreme court struck it down. Is this constitutional? How long should prisoners be punished for crimes they've committed after they've been released? What other constitutional rights should we withhold from prisoners? The right to bear arms? Many people would think so.
We also discuss how screwed English Bulldogs are, and that their only way out of their genetic flaws is to screw their brains out. Also, we touch on the weird Marina Joyce controversy on YouTube where a bunch of dipshit Internet sleuths thought she was kidnapped by ISIS, instead of using Occam's Razor to conclude that it was a PR stunt.
The voicemail number is: 1-562-58-I-RULE (1-562-584-7853).
NPR - Virginia court overturns voting rights to felons
Procon.org - Are felons more likely to vote Democrat?
Forbes - Marina Joyce conspiracies and bad cybersleuthing
BBC - English Bulldog health problems prompt cross-breeding call
"Mining by Moonlight" and "Music to Delight" by Kevin MacLeod (incompetech.com) Licensed under Creative Commons: By Attribution 3.0 http://creativecommons.org/licenses/by/3.0/