The Best Debate in the Universe - There's a small but dedicated group of men who've adopted the philosophy of "men going their own way." They eschew romantic interests in favor of their own pursuits. So the debate this week is: SHOULD MEN GO THEIR OWN WAY?
Monday March 5th 2018

Zach Waldman and Dreadmere join the debate this week. Should men go their own way (MGTOW)? It's a small but dedicated movement of men who've resigned themselves to a life of doing whatever they want. Marriage is for suckers. Relationships? According to Wilber Wright, one of the famous Wright brothers who invented flight, he didn't have time for both a wife and an airplane. He chose his plane. Watch the video version here at Madcast Media Network YouTube channel
This is Rucka's second-to-last show with us this week. He earns one final promotion, plus our own Dreadmere gets a promotion as well. Mikey Bolts is out this week. Talk about MGTOW.
A very big welcome to the newest show on Madcast Media Network, Super Arrogant Bros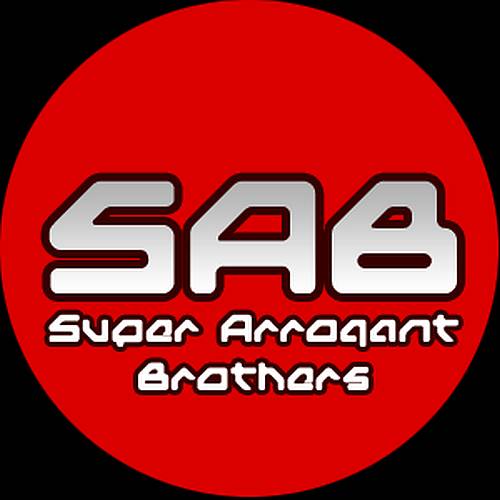 Here's the bonus episode for all the winners who want to support the show:
And here's my new book, F*ck Whales: Petty essays from a brilliant mind:
And finally, we round out this episode with a man who got caught stealing a pot of meatballs in Pennsylvania. The red sauce stains on his mouth and shirt lead police right to the ALLEGED suspect.
The voicemail number is: 1-562-58-I-RULE (1-562-584-7853).
US News - Man with red sauce on face charged with meatball theft