The Best Debate in the Universe - IS HOOKUP CULTURE RUINING DATING?
Monday February 6th 2017

Our guest this week is a comedian and online juggernaut, Dreadmere. In a twist most fans probably wouldn't have seen coming, Dreadmere was also a former Vine star, on the former social network Vine. I make things awkward with my tactful generalizations. We get into the meat and potatoes of the debate this week, which is about whether or not hookup culture is ruining dating. Dreadmere has a considerable amount of practical dating advice and a point of view you might not expect.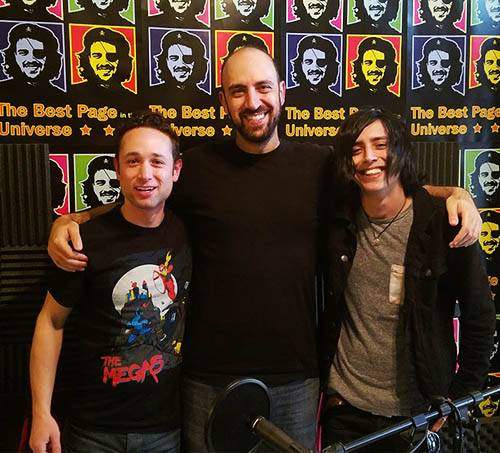 We've been teasing this for a while now, but the first bonus episode is finally coming: Maddox vs The Universe. It's legitimately one of the best episodes we've ever recorded and it'll be available on iTunes, Amazon and our own website. This episode was recorded months ago and still has our old audio engineer, Sean, on it. Check this page for updates: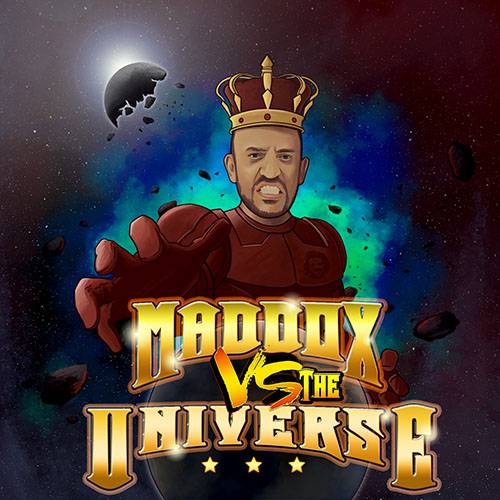 We've got Mikey Bolts on audio and Rucka is up for a promotion. Does he deserve it? You decide by voting this week. And speaking of Rucka, his new single, "Grab America by the Pussy" is out and it's incredible, check it out here: Grab America by the Pussy - iTunes single
Finally we round out this episode with a guy who has a giant tumor that he was told was "just fat," and a cartwheeling teacher who got arrested for accidentally flashing her vagina. Who cares? Parents and cops, apparently. Here's the video:
The voicemail number is: 1-562-58-I-RULE (1-562-584-7853).
The Odyssey - Hookup culture is ruining dating
Bolde.com - More hookup hate
NY Daily News - Mississippi man labeled 'fat' by doctors who missed 130-lb tumor
BBC - Scientists crack secret of Misophonia
Charlotte Observer - Cartwheeling teacher gets arrested for vagina flash
"Mining by Moonlight" and "Music to Delight" by Kevin MacLeod (incompetech.com) Licensed under Creative Commons: By Attribution 3.0 http://creativecommons.org/licenses/by/3.0/