The Best Debate in the Universe - This week's debate: The infamous Infowars host, Alex Jones, has appeared in the headlines recently due to his erratic outbursts and theories that are far-fetched, even for him. So the debate this week is: HAS ALEX JONES LOST HIS MIND?
Monday March 13th 2017

Alex Jones, the infamous Infowars interlocutor and host of the eponymous radio show, The Alex Jones show, has been behaving more erratically than usual. We're joined by Some Black Guy, creator of the YouTube channel by the same name: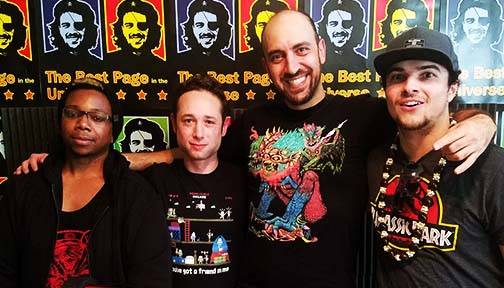 Here's an Alex Jones cringe compilation to help you decide:
Scant details about the book announcement this week, but you can still sign up for the mailing list here:
Here's the bonus episode for those who still haven't checked it out, bonus episode #2 is coming soon, check it out:
Mikey Bolts seems awfully quiet every time Trump speaks on this episode, I wonder why that is. And speaking of Trump, he pays a visit to the Madcast Media Studios to read some of his tweets in person. What an honor! Speaking of honors, Rucka wraps-up another episode with his sage-like summary, and then he calls me out for throwing shade towards Fox News. Do they deserve it? We report, you decide.
And in a testament to the fact that we have the best listeners, special thanks to super-fan and friend of the show, Juli, who sent us coffee from the farm she works at in Hawaii: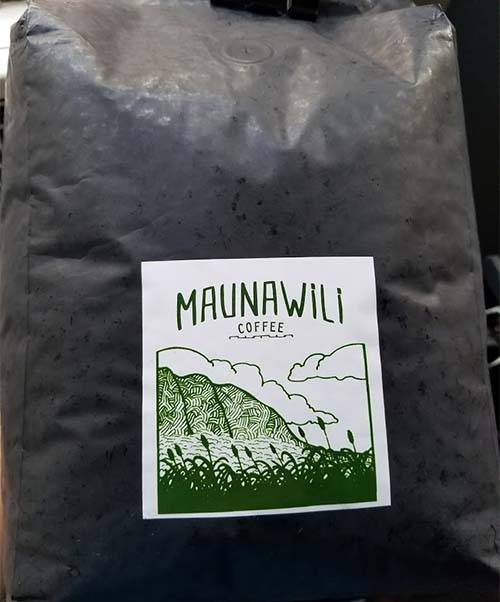 Here's the video that helped launched SBG's channel:
Finally, we round out this episode with a story about literal brotherly love. Two bros got high on shrooms and started making out hard, after punching each other. Makeup makeout? Coin it.
The voicemail number is: 1-562-58-I-RULE (1-562-584-7853).
Rawstory - 7 of Alex Jones most unhinged conspiracy theories
NYPost - Kid storms live weather forecast to fart on meteorologist
Fox5 San Diego - Man caught robbing bank after swiping his debit card
IndyStar - Two brothers get high on shrooms and start making out
"Mining by Moonlight" and "Music to Delight" by Kevin MacLeod (incompetech.com) Licensed under Creative Commons: By Attribution 3.0 http://creativecommons.org/licenses/by/3.0/ Jingle Bells (Cocktail Lounge) by Haim Mazar, Licensed Premiumbeat, Royalty Free