The Best Debate in the Universe - City life or country life? Which is better? We weigh the pros and cons of each this week in a classic debate: CITY VS RURAL?
Monday March 20th 2017

City life versus country life? That's the debate this week with our esteemed guest, Leah Tiscione, amazing illustrator who's worked for Sky & Telescope Magazine, Deadmau5, Charlie Sheen, New York Post, Ron Paul and about a billion other people. Most importantly, she worked on The Best Comic in the Universe and The Alphabet of Manliness. Her new graphic novel is called Trent, written by the legendary Dino Stamatopoulos: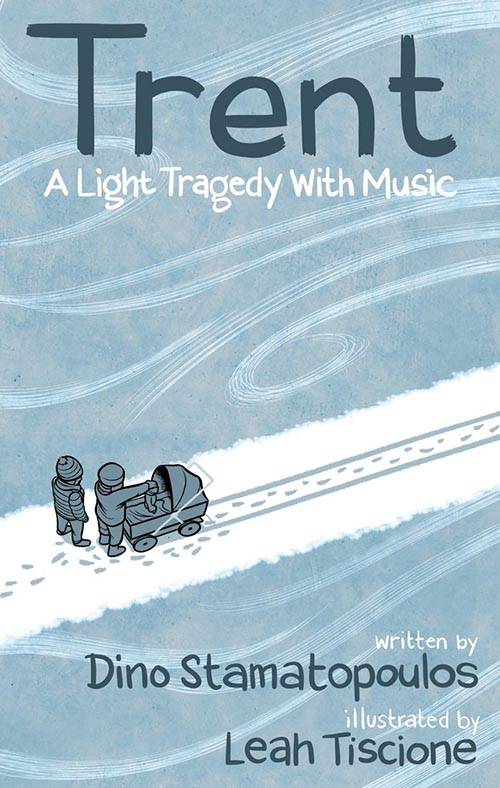 Here's Leah with a very cool and appropriate hat to wear for a CITY VERSUS COUNTRY debate: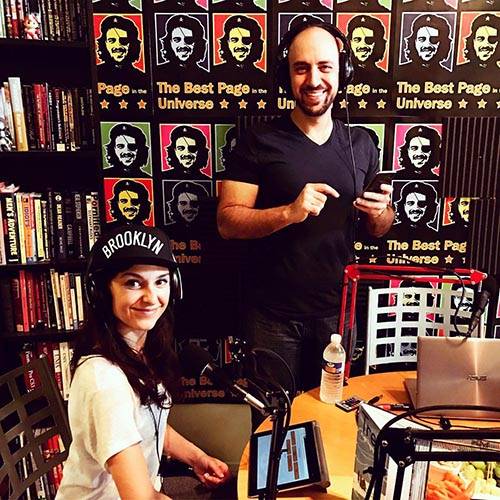 Sign up for the book mailing list here:
Here's the bonus episode for those who still haven't checked it out, bonus episode #2 is coming soon, check it out:
It's been hotly contested for weeks, but we're going to finally determine whether or not Mikey Bolts is a Fucboi by putting it to vote. Rucka brings his wrap-up and tips a nod towards the city side of the debate. Is that because he lives in a city, or because everyone important does?
Friend of the show, David Kirsh sent in a song about the show, including almost every reference and inside joke throughout the show's history. Listen to the end of the episode to hear the full song. And here's that picture of a fan's concession after he tried the amazing Cara Cara orange: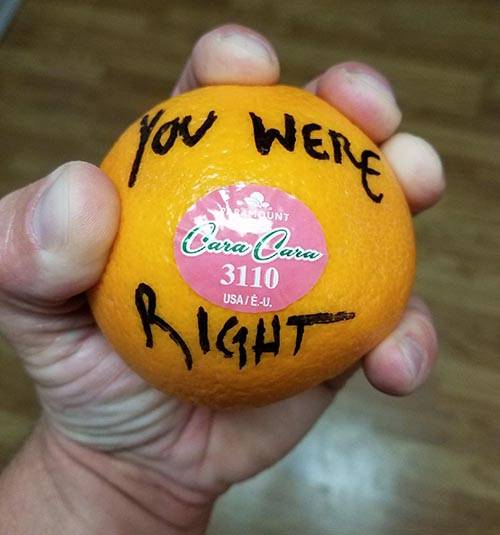 Finally we round out the episode with a discussion of dildos that violate your privacy. How can a dildo violate you any more intimately than it already does? Scientists have found a way! We may debate this on a future episode. Weigh in on the debate below.
The voicemail number is: 1-562-58-I-RULE (1-562-584-7853).
NY Times - The Rural-Urban Divide in America
"Mining by Moonlight" and "Music to Delight" by Kevin MacLeod (incompetech.com) Licensed under Creative Commons: By Attribution 3.0 http://creativecommons.org/licenses/by/3.0/