The Best Debate in the Universe - Warner Brothers recently announced that they were rebooting "The Matrix." With so many movies constantly being rebooted, and most of them sucking the LD, it leads us to the debate this week: SHOULD MOVIES BE REBOOTED?
Monday March 27th 2017

Should movies be rebooted? Specifically, The Matrix? We're joined by the lovely and talented Senior Editor from CNET, Ashley Esqueda to debate, as I learn during this episode that the Wachowski brothers are now sisters! Talk about a reboot. Were the Matrix movies overrated? Rucka seems to think so. I'm biased because I saw the original about 6 times in theaters. Maybe more. It was the 90s and people didn't have anything to do without the Internet. Here's Ashley on Twitter: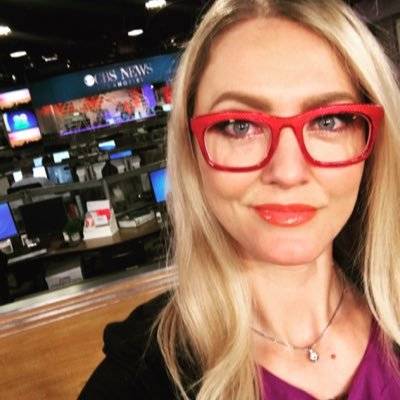 We also received some kickass fan art from Zac J Hemingway. Zac wins bonus episode Madbux for this awesome piece. Just send us your Madcast Unique ID at the bottom of the account page and we'll take care of the rest: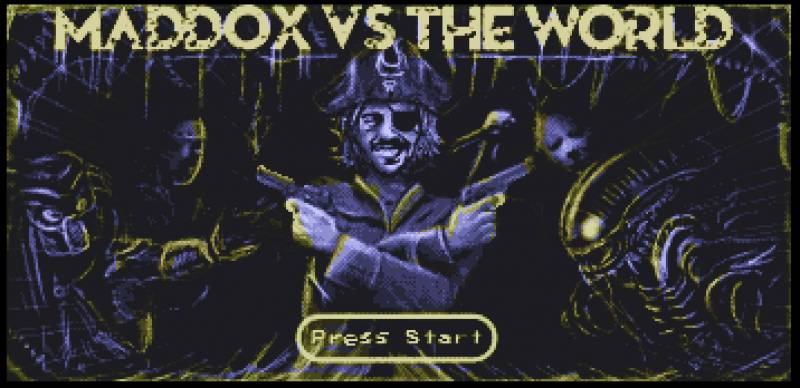 Here's Rucka's amazing new song & video by the amazing animator and artist, Olo:
Sign up for the book mailing list here:
Here's the bonus episode for those who still haven't checked it out, bonus episode #2 is coming soon, check it out:
We put it to vote, and we had an exciting conclusion to the question from last week: is Mikey Bolts a fucboi? The audience chose democratically between 'yes' and 'definitely.' Will he remain one though, or will Rucka step up to the plate and become a boi who fucs? Only time will tell.
Here's the video Ashley covered of our friend Mischa flying a jet pack:
Finally we round out the episode with a "gay moment" or two, plus we learn that chicks want to bone guys who are altruistic. The fastest path to a woman's heart is through a sandwich given to a homeless man. Rucka thinks it's not a good study unless you give homeless people houses. What do you think? Weigh in below!
The voicemail number is: 1-562-58-I-RULE (1-562-584-7853).
Wired - The Matrix reboot announcement
Nextshark - Hong Kong group wants to ban 'Beauty and the Beast' over 'gay moment'
Nextshark - Women are more attracted to altruism according to study
"Mining by Moonlight" and "Music to Delight" by Kevin MacLeod (incompetech.com) Licensed under Creative Commons: By Attribution 3.0 http://creativecommons.org/licenses/by/3.0/