The Best Debate in the Universe - WHICH IS MORE IMPORTANT: INTELLIGENCE OR ATTRACTIVENESS?
Monday February 20th 2017

Comedian, actor and model, Lauren Francesca joins the crew this week to discuss an age-old debate: when it comes to dating, which is more important? Intelligence or attractiveness? Many people have to compromise, and I can't relate because I'm the full package who dates full packages who then get my package. It's a win/win situation for all involved. Lauren has appeared in a ton of commercials, on The Daily Show, and has a huge Instagram following:
Also we talked about some of the animations we've been doing from this podcast. Here's the clip from episode 36 where we discussed the whether or not hookup culture was ruining dating:
And at long last, Maddox vs The Universe episode came out and hit #3 on iTunes comedy! It's finally available for purchase directly from our site or iTunes and Amazon:
Mikey Bolts is back from his vacation and Rucka is back in the power bottom seat doing a masterful job of keeping us on track. If you still haven't heard his roast on the bonus episode, you have a great chance to buy the episode directly from our website and we're offering an introductory rate for the equivalent to a "season pass." You may use these credits on any shows on the network, many of which are coming soon: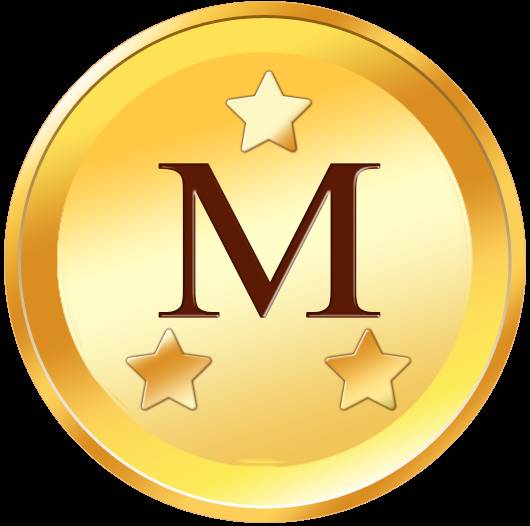 Thumbnail clipart courtesy of Meister from OpenClipart.org
The voicemail number is: 1-562-58-I-RULE (1-562-584-7853).
Daily Mail - Assassin in a mini-skirt
Business Insider - Woman arrested in killing of Kim Jong Un's half-brother reportedly thought she was pranking him
US News - Trump poster with error removed from Library of Congress
"Mining by Moonlight" and "Music to Delight" by Kevin MacLeod (incompetech.com) Licensed under Creative Commons: By Attribution 3.0 http://creativecommons.org/licenses/by/3.0/